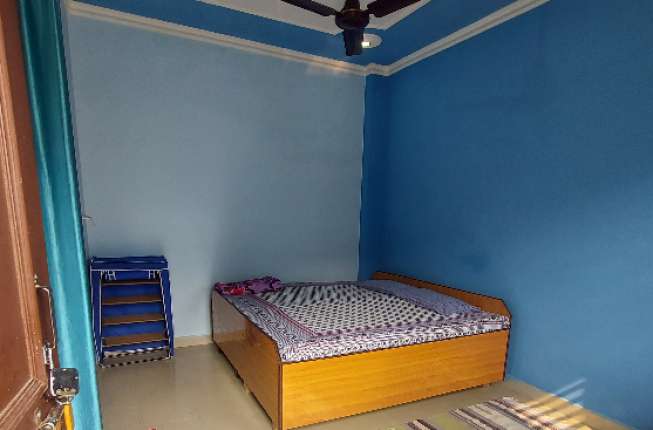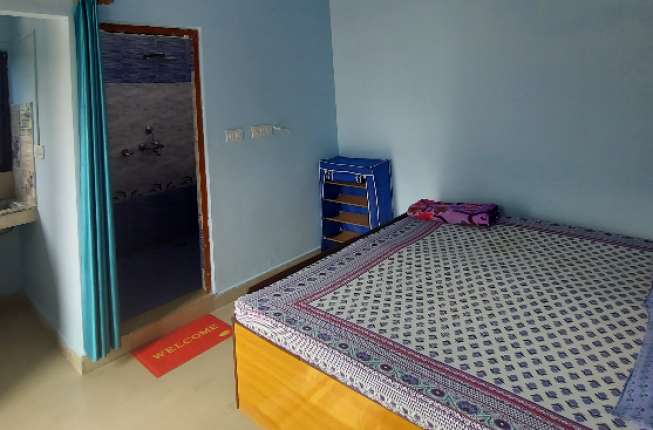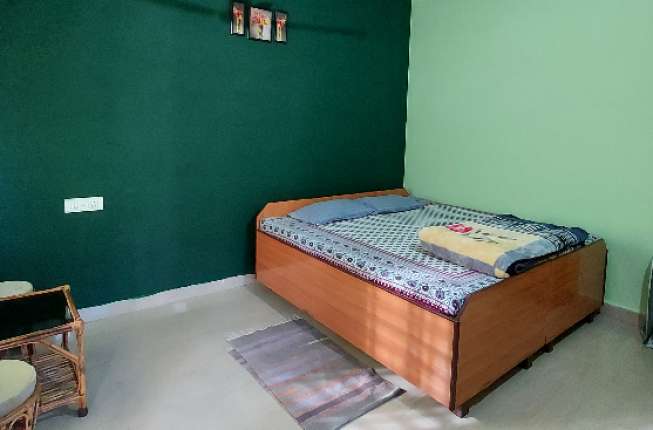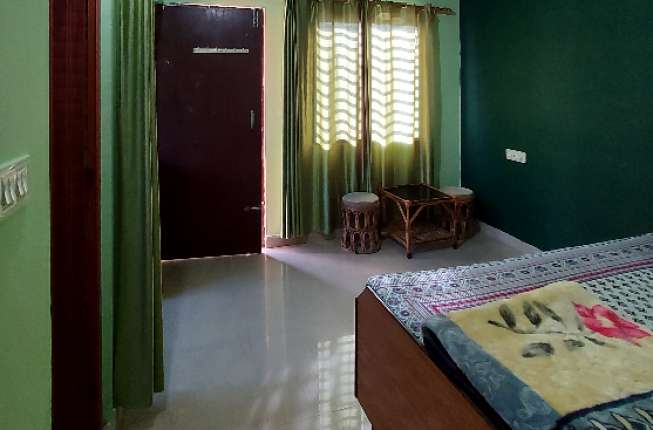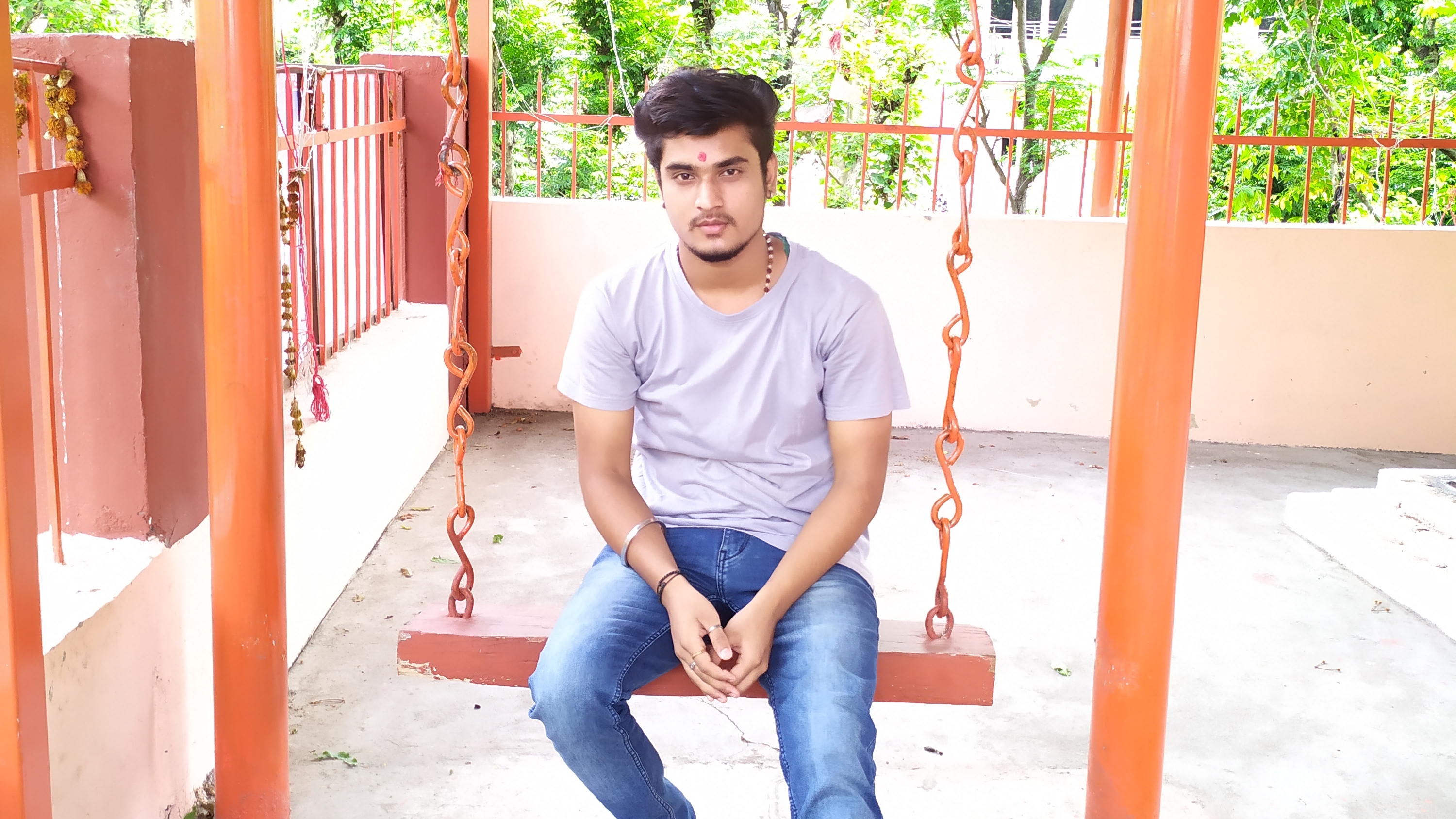 Rishikesh, Uttarakhand
Language: english
About
I am Ajay Pandey, a degree holder in Hotel Management. In 2018, I completed a 200- hour Teacher Training Course which registered with Yoga Alliance. Currently, I am looking for a position to demonstrate my yoga skills and expertise not just to India but also to the world. For my strengths, I am self-motivated, self-disciplined, punctual and passionate in teaching yoga. Apart from this, I am also a quick learner. I believe that these qualities are important for a person to become a successful and responsible yoga instructor. With my academic background, I understand the issues in running a successful hotel and thus this will help me work in the fitness centres in the hotels. At the moment, I am providing yoga lessons to the international tourists at Anjali Home Stay in Rishikesh in India. This teaching experience and the other one-year experience in Hotel Leisure Palace as a yoga instructor are valuable to me. The pursuit of excellence and professionalism are my career goals.
How LastClues works?
Explore
Find the desired activity
and click "Book Now".
Connect
You choose the desired date in connection with the purchase of the Activity. When the purchase is completed we will send the details of our 'Cluesader'
enjoy
Remember to bring your Downloaded (PDF) as this is your ticket to the Activity