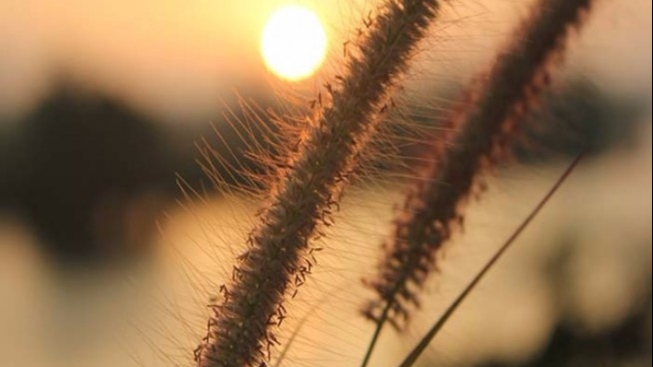 That was fabulous trip with you guys, food was just amazing. I will come back again to visit Indian heritage with my family. tx LastClues for lovely platform for traveller like me.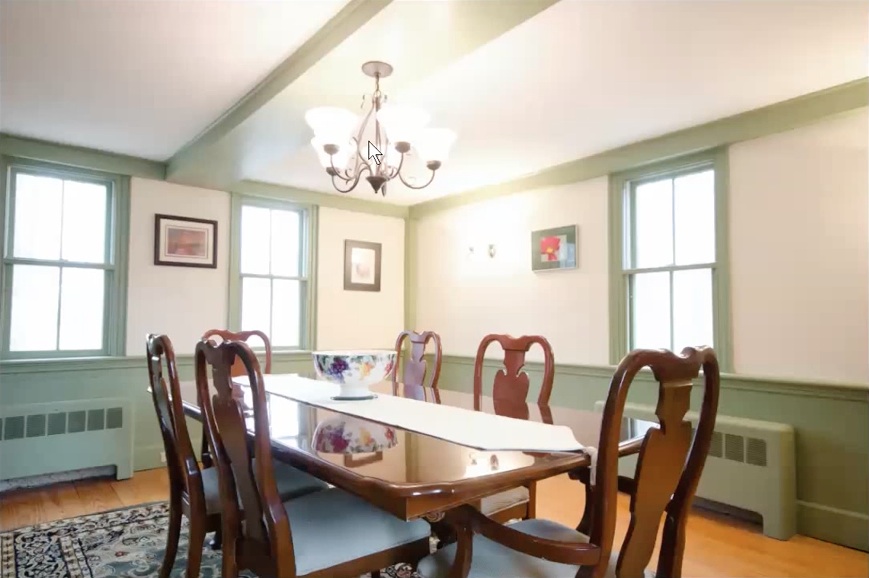 Mark
Jan 31, 2020
After visiting Indian monuments, i can say India has rich culture and values. The entire team was so supportive throughout the tour. Kudos !!!
Juhi
Feb 01, 2020
thats an awesome experience, we will see you guys soon
Akash Bhardwaj
Feb 13, 2020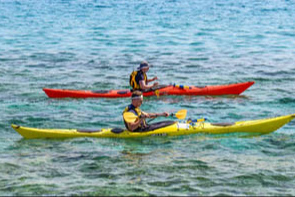 Ahmedabad, Gujarat
Language: english
Activities I Offer
Outdoor
Local Tour
Travel and Destination
History Tour
Activities for Corporates
About
Hi, This is Ajay Bhatt your host. I am from Gujarat have explored every corner of city. I have been living in this region from more than 15 years. I am also an experienced tour operator and have lead couple of small groups. It is my passion to start my own journey I opened a center for all travelers from where I can provide activities to them. I have amazing activities listed over LastClues.
How LastClues works?
Explore
Find the desired activity
and click "Book Now".
Connect
You choose the desired date in connection with the purchase of the Activity. When the purchase is completed we will send the details of our 'Cluesader'
enjoy
Remember to bring your Downloaded (PDF) as this is your ticket to the Activity