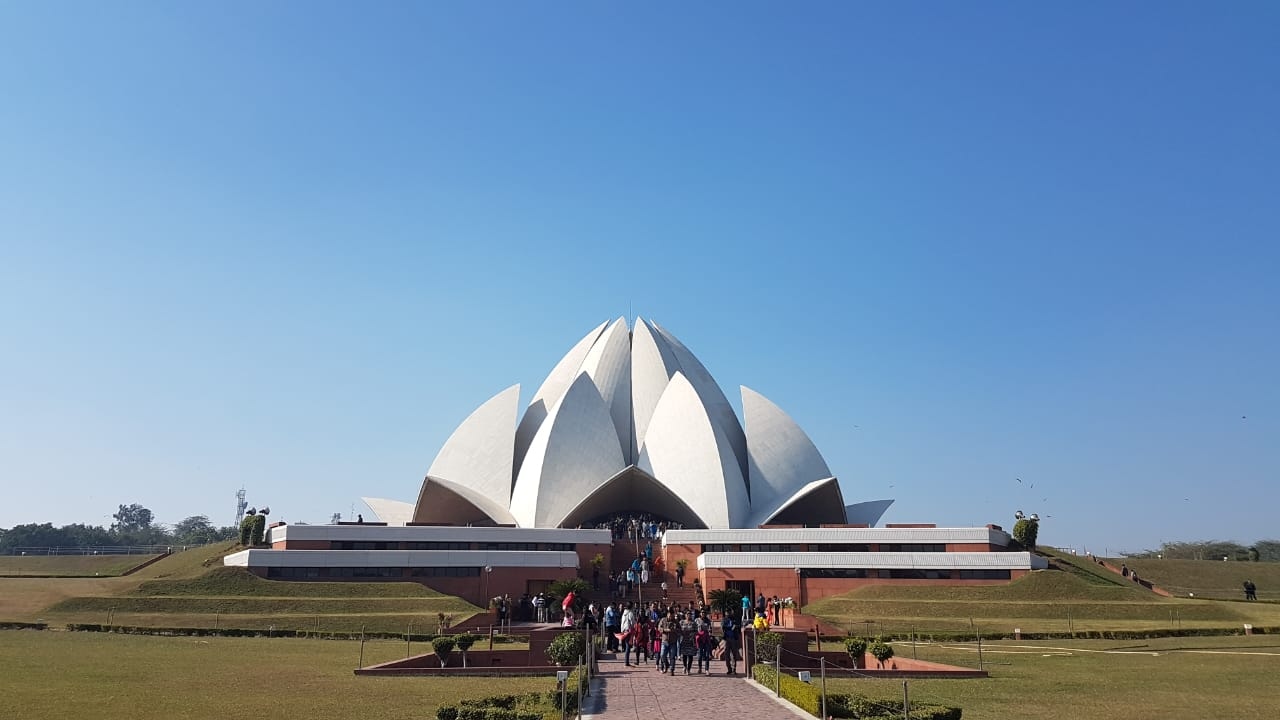 Nawin Pandey
New Delhi, Delhi
Language: hindi
Activities I Offer
Outdoor
Local Tour
Travel and Destination
History Tour
My name is nawin Pandey, I have completed my education in tourism and have been working in tourism industry for last 10 years as Tour guide/tour manager in pan india, authorized by ministry of tourism, government of India. My goal is to provide best and comfortable services to the guests so that they can make their journey memorable.,Thank you.
Copyright © LastClues Inc. 2022
The content used on this website are copyright protected and copyrights vests with the respective owners.
The usage of the same on this website is intended to promote the works and no endorsement of the artist shall be implied. Unauthorized use is prohibited and punishable by law.