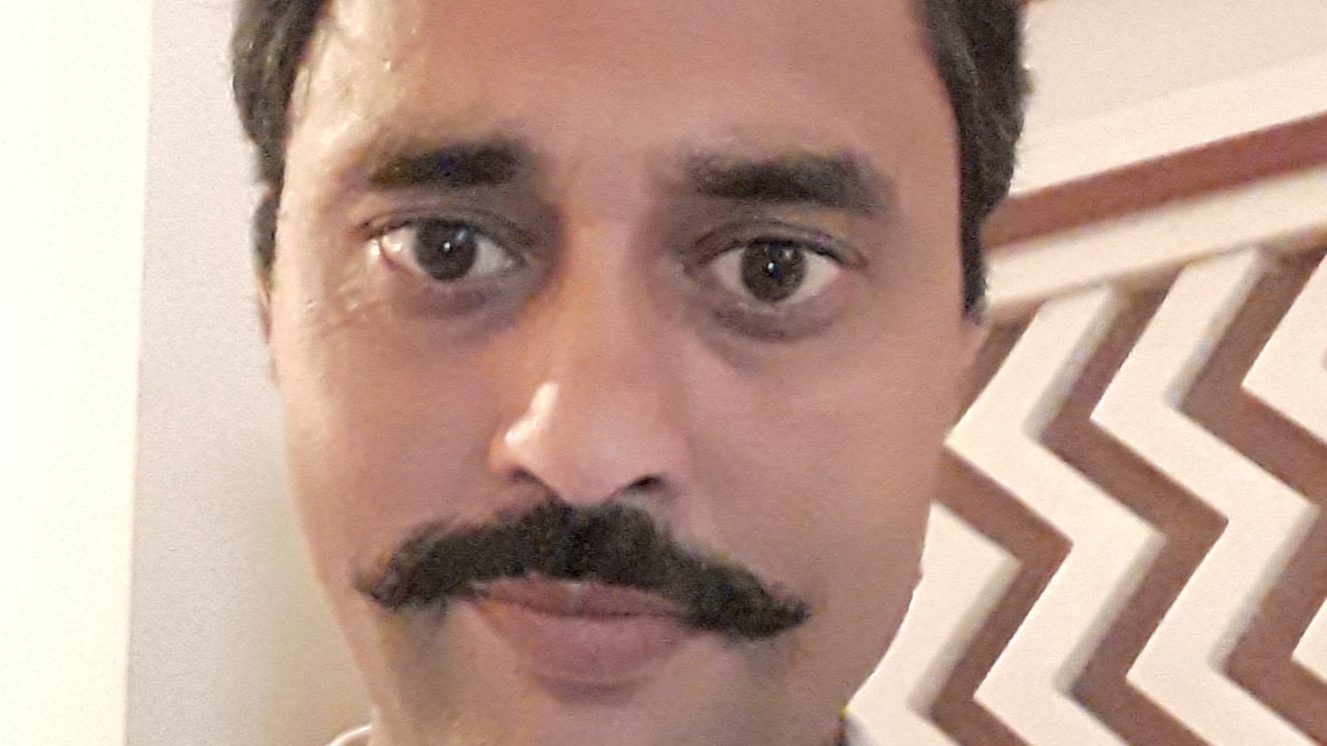 Rajeev Singh
Agra, Uttar Pradesh
Language: english
Activities I Offer
Outdoor
Local Tour
Travel and Destination
History Tour
I am a tour guide approved by Ministry of Tourism Govt of India. I have been working since 2007 and my guests have had a wonderful experience. I have a steady hand and an eye for photography so my guests get some meomerobale experience and photographs.My tours are holistic so guests have an in-depth knowledge about India, this world and universe.
Copyright © LastClues 2021
The content used on this website are copyright protected and copyrights vests with the respective owners.
The usage of the same on this website is intended to promote the works and no endorsement of the artist shall be implied. Unauthorized use is prohibited and punishable by law.