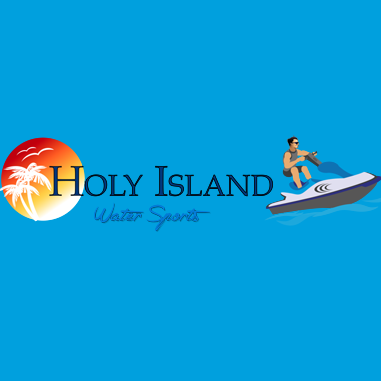 HolyIsland Water
Rameswaram, Tamil Nadu
Language: english
Holy Island Water Sports is indented to meet the entertainment requirement of the local people and the tourist who visit Rameshwaram and it is an ideal destination for adventure water sports.
It was started in November 2014 and located in sea shore area. It has many recreational activities such as kayak, jet ski, stand up board, windsurfing, snorkeling, coral watching, aquarium and also it has many land games such as trampoline, mini wheel, dora-dora, water ball etc. Holy Island Water Sports believe that excellent service with good customer support will bring success.
Copyright © LastClues Inc. 2022
The content used on this website are copyright protected and copyrights vests with the respective owners.
The usage of the same on this website is intended to promote the works and no endorsement of the artist shall be implied. Unauthorized use is prohibited and punishable by law.