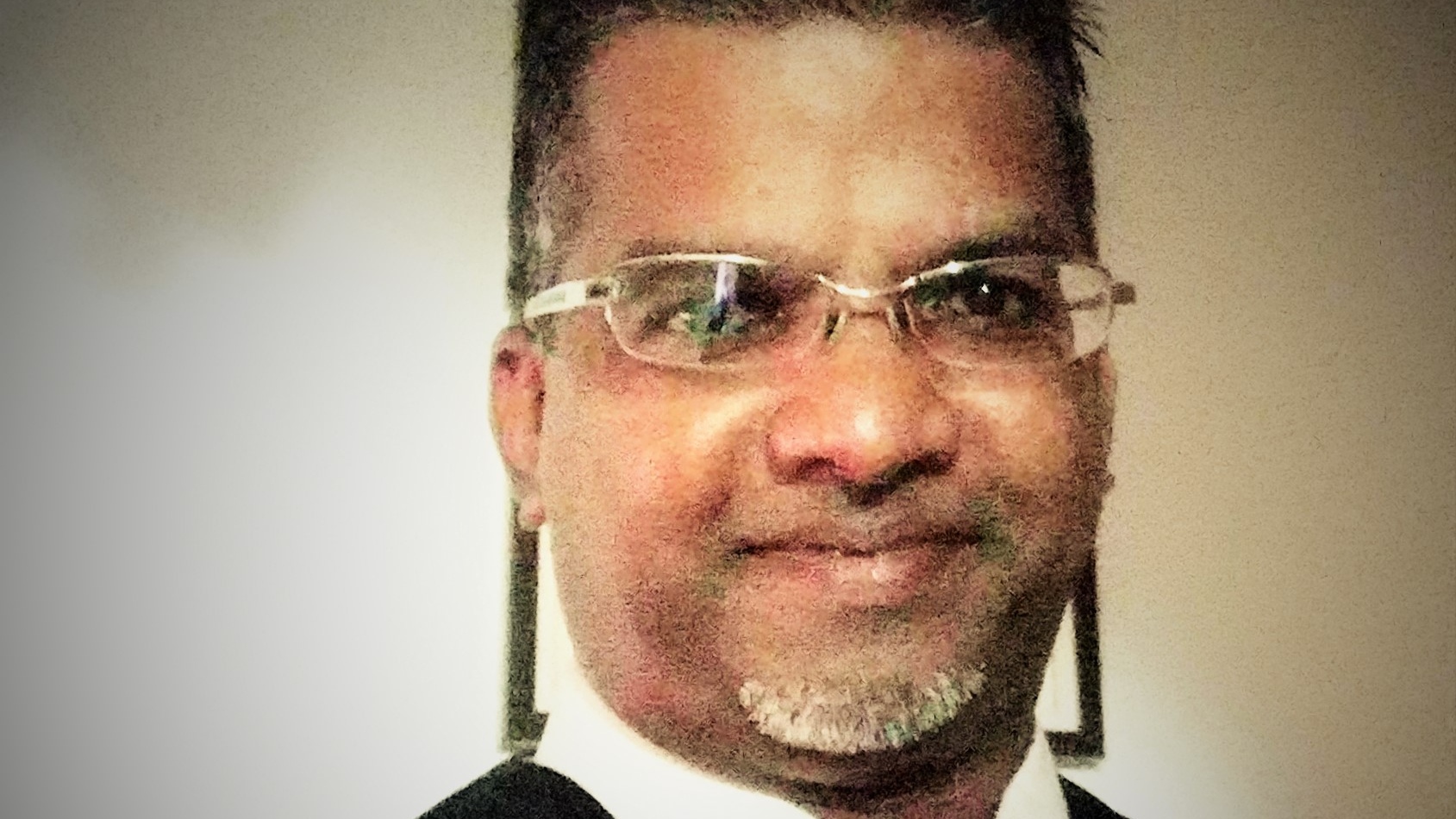 Exclamations Goa
Panaji, Goa
Language: english
Activities I Offer
Outdoor
Local Tour
Travel and Destination
History Tour
Activities for Kids
Activities for Corporates
Exclamations Goa! - we are a travel company that conduct trails, excursions and tours within Goa and beyond. Exclamations Goa's ideology is with the aim of shifting the popular perception of Goa as the land of Sun, Sand, Sea and revelries to a destination blessed with rich Heritage, History and Culture.
Exclamations Goa aspires to unveil the 'unexplored Goa' with a curated collection of trails and experiences. Curated by experiences and lead by experts from the field of Archaeology, Environment, History, Culinary and much more, all this with a blend of Goan Hospitality, Exclamations Goa ! is all about exploring the unexplored trails in Goa.
Our trails are unique and beyond the regular traveled path. We create trails with a difference, which leaves our guest experiences do the talking for us!
Copyright © LastClues 2021
The content used on this website are copyright protected and copyrights vests with the respective owners.
The usage of the same on this website is intended to promote the works and no endorsement of the artist shall be implied. Unauthorized use is prohibited and punishable by law.