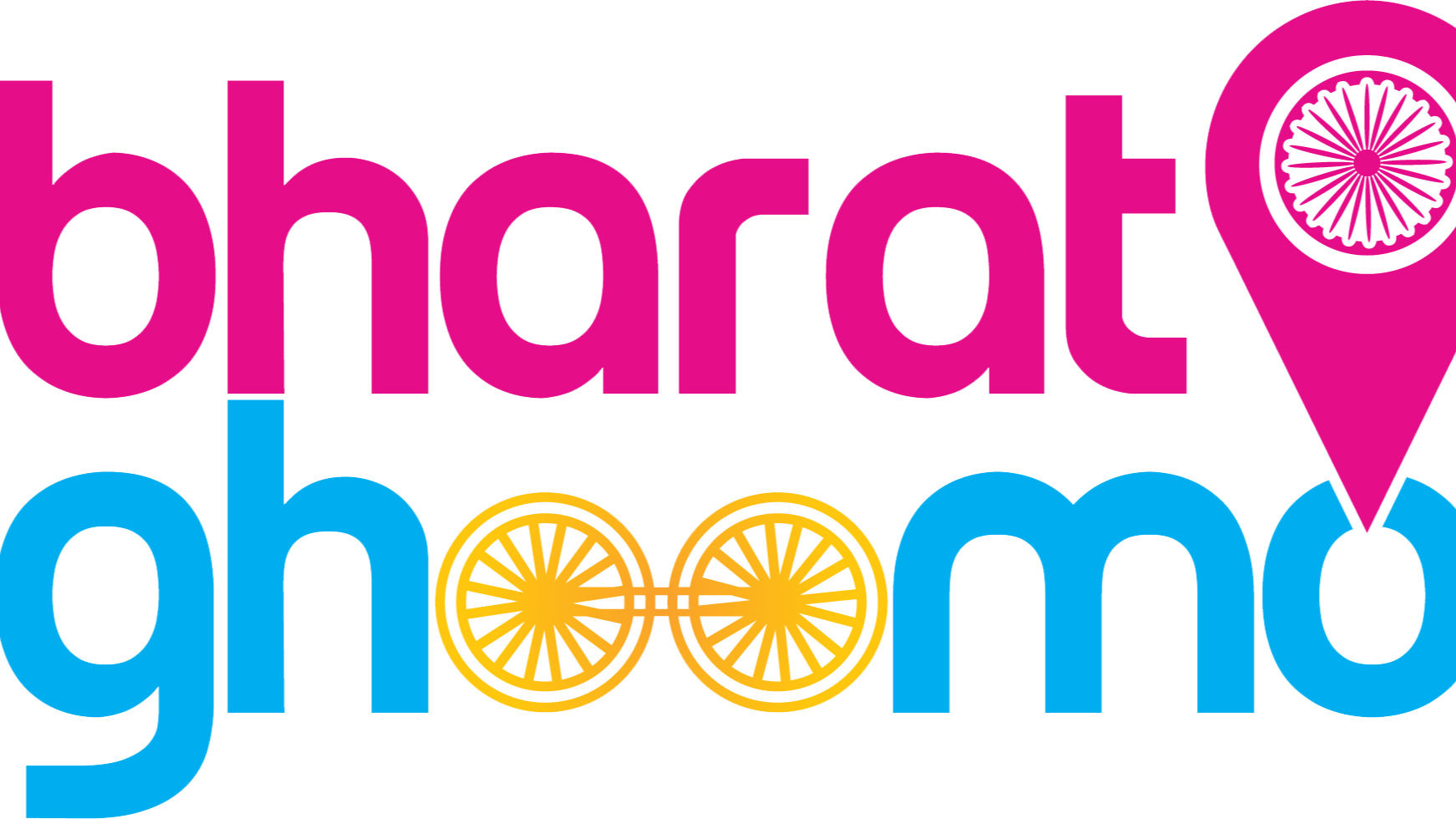 Bharat Ghoomo
Delhi, Delhi
Language: english
Activities I Offer
Outdoor
Local Tour
Travel and Destination
History Tour
Activities for Corporates
Bharat Ghoomo–Explore the land of mystics, is a one-of-its-kind agency which helps domestic travelers to explore the lands of mystics to its length and breadths.
The customized packages are aimed at bringing the diverse faces of India to the light and helping domestic travelers learn and feel the diversity of this great nation.
Bharat Ghoomo is an initiative by Worldwide Rail Journeys (WRJ) which has been a pioneer in reviving the railway tourism in India as an innovative channel for showcasing the true colors of India. With the same aim of promoting tourism in a holistic, sustainable and inclusive manner, the team has conceived Bharat Ghoomo so as to show domestic tourists the flora fauna and beauty of India.
Copyright © LastClues Inc. 2022
The content used on this website are copyright protected and copyrights vests with the respective owners.
The usage of the same on this website is intended to promote the works and no endorsement of the artist shall be implied. Unauthorized use is prohibited and punishable by law.