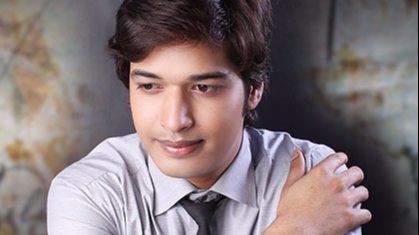 Ajay Kumar
Bareilly, Uttar Pradesh
Language: english
Activities I Offer
Outdoor
Local Tour
Travel and Destination
History Tour
Once In a Lifetime
We are a group of people who are well-versed in the fun and rigors of traveling. Our travel agency came together to help other people plan and book their dream vacations. While working with us, we want you to be completely happy with the experience. If you have questions about us, our services, or even travel tips, get in touch! We hope you continue to book with us for many years to come.
Copyright © LastClues 2015-2022
The content used on this website are copyright protected and copyrights vests with the respective owners.
The usage of the same on this website is intended to promote the works and no endorsement of the artist shall be implied. Unauthorized use is prohibited and punishable by law.