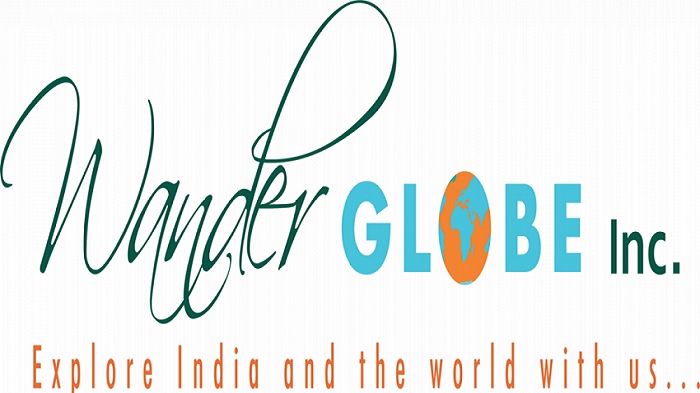 Wander Globe
New Delhi, Delhi
Language: english
Activities I Offer
Outdoor
Local Tour
Travel and Destination
History Tour
Once In a Lifetime
Wander Globe is a company that believes in travel which goes a step beyond the ordinary. Seamless logistics, beautiful hotels, comfortable vehicles, excellent and varied cuisine, theme specialists, safe and reliable drivers, and the assurance of knowing that you are completely secure in the hands of our proficient team. We believe in inspiring you with travel experiences that are one of a kind. Beyond the usual sightseeing and shopping, we create experiences that you will never forget.
Copyright © LastClues 2021
The content used on this website are copyright protected and copyrights vests with the respective owners.
The usage of the same on this website is intended to promote the works and no endorsement of the artist shall be implied. Unauthorized use is prohibited and punishable by law.