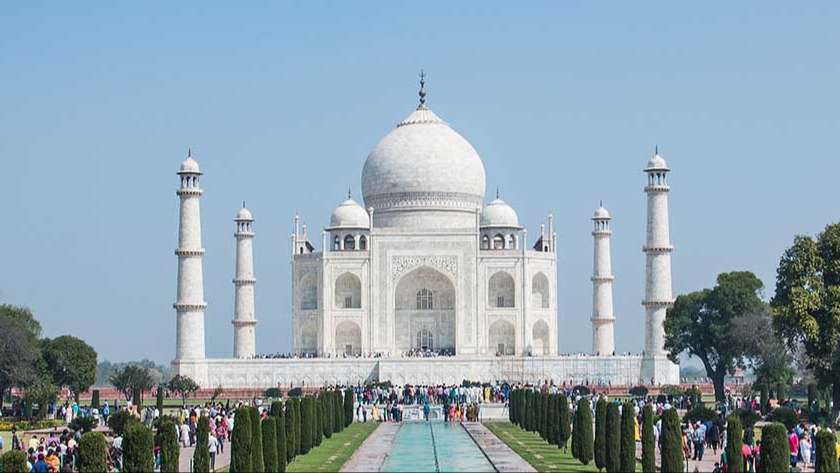 Vijay Verma
Kochi, Kerala
Language: english
I am Vijay Verma a Tour & travel Manager for my own traveling business. Being an Tourism management graduate and having traveled extensively all over India and some of the other countries as well, I have built deep passion for sharing my experiences with people around. Joined many travel groups in different platforms to update my knowledge about travel news around the globe.
Copyright © LastClues Inc. 2022
The content used on this website are copyright protected and copyrights vests with the respective owners.
The usage of the same on this website is intended to promote the works and no endorsement of the artist shall be implied. Unauthorized use is prohibited and punishable by law.