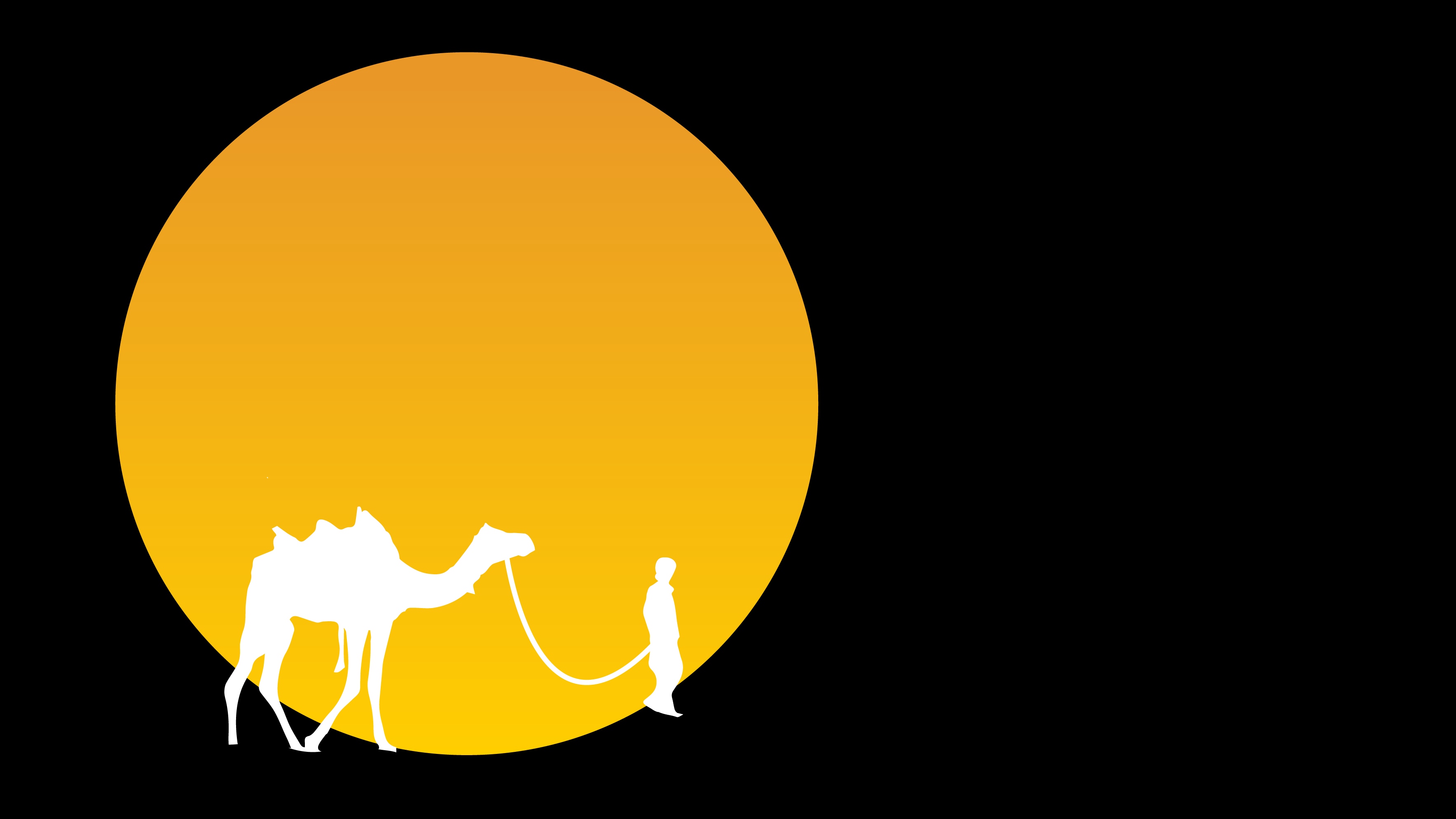 Kohinoor Travel
Udaipur, Rajasthan
Language: english
Activities I Offer
Outdoor
Local Tour
Travel and Destination
History Tour
Once In a Lifetime
We are pleased to introduce you to Kohinoor Travel Plan Pvt - Ltd) We have been well- known local Travel Agents for the last fifteen years. We organize special tour packages all over India. Also, we undertake arrangements for luxurious Hotels, Transportations, Train tickets, Flight Tickets, Trekking, jeep safari tours, camping, and all sightseeing to tourist places in India, Delhi, Rajasthan, Mumbai, Goa, South India, Kerala,, Darjeeling, Gangtok, Sikkim, Himachal Pradesh, Jammu and Kashmir, Vaishni Devi, Ladakh, Bodh Gaya, Ajanta caves, Andaman and Nicobar. We are associated with several tour & travel agents- nationally and internationally. We wish to expand our Business relations with you in order to provide our best service to our clients, to give new heights & a new look to our joint tour & travel business. We assure you of our best service regarding all manner of tour packages.
Copyright © LastClues 2021
The content used on this website are copyright protected and copyrights vests with the respective owners.
The usage of the same on this website is intended to promote the works and no endorsement of the artist shall be implied. Unauthorized use is prohibited and punishable by law.