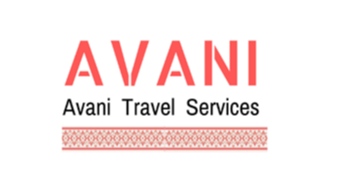 Sudarshan Khound
Dibrugarh, Assam
Language: english
Activities I Offer
Outdoor
Local Tour
Travel and Destination
History Tour
Activities for Kids
Avani Travel Services is a destination management company for Northeast India based in Assam, India with a dedicated team that specializes in personalized and unique travel experiences. Avani was started in 2014 by the husband and wife duo, Sudarshan and Madhusmita both of whom are the alumni of the Indian Institute of Tourism and Travel Management (IITTM), Gwalior under the Ministry of Tourism, Govt. of India. Avani is recognized by Ministry of Tourism, Govt of India as an Inbound Tour Operator and also by Tourism Department of Assam. Avani is an active member of ADTOI (Association of Domestic Tour Operators of India) where Sudarshan is the treasurer of the Northeast Chapter. Avani is also Allied member of IATO (Indian Association of Tour Operators).
Copyright © LastClues 2015-2020
The content used on this website are copyright protected and copyrights vests with the respective owners.
The usage of the same on this website is intended to promote the works and no endorsement of the artist shall be implied. Unauthorized use is prohibited and punishable by law.