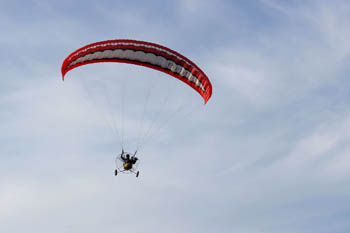 Tanmay Gadkar
Goa, Goa
Language: english
Hi Tanmay a tour operator We are a group of specialized guides under name Make India Travel, which is a Travel Company, that specializes in providing unique experiences. We are as local experts and are passionate about the sharing the information about the history, culture, food, art and heritage of Goa, we are living here for about 25 years, know everything about city, serving traveler is our hobby.
Copyright © LastClues Inc. 2022
The content used on this website are copyright protected and copyrights vests with the respective owners.
The usage of the same on this website is intended to promote the works and no endorsement of the artist shall be implied. Unauthorized use is prohibited and punishable by law.