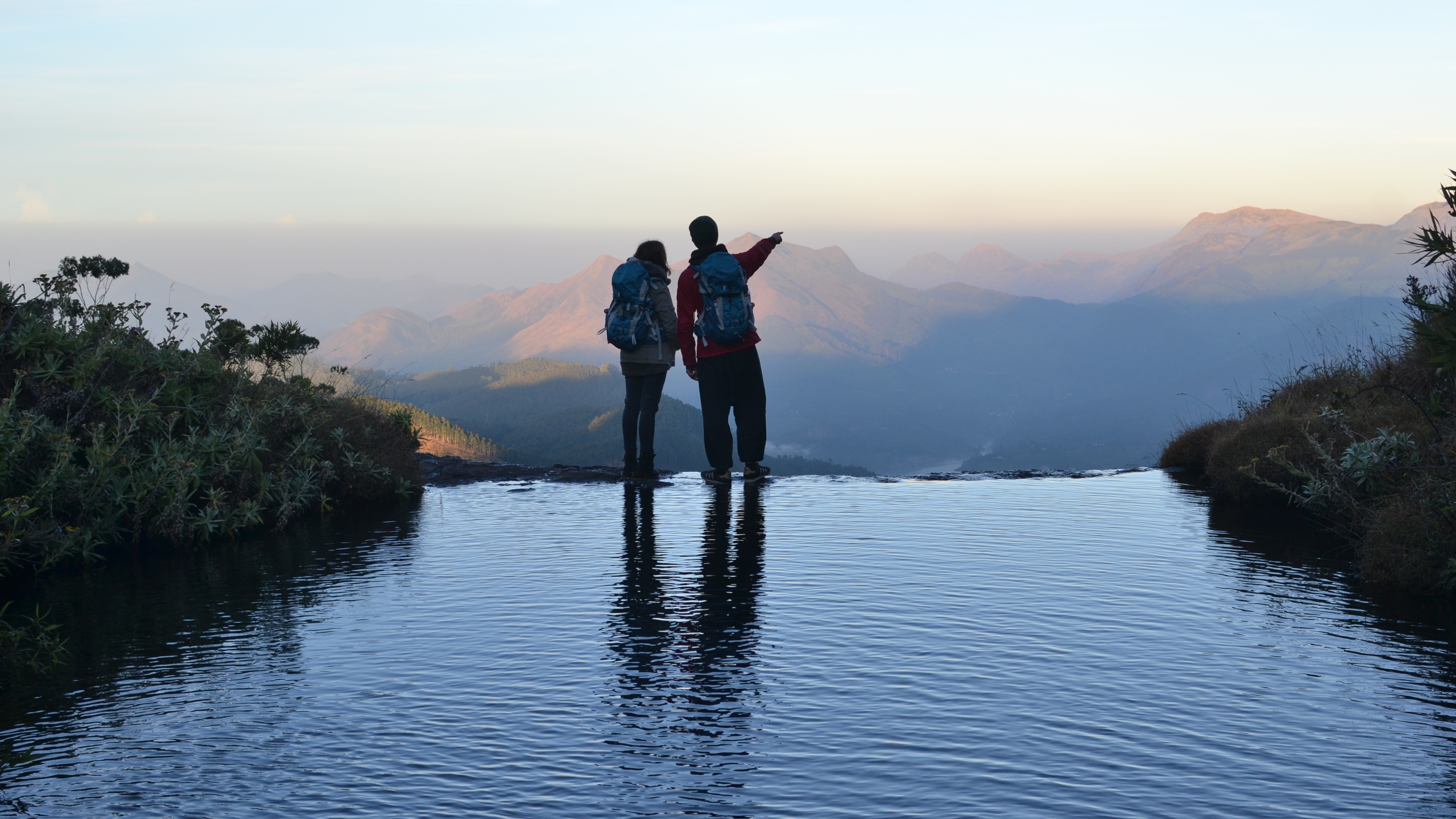 GM Kalypso
Language: english
Activities I Offer
Outdoor
Once In a Lifetime
Rare Activities
Twenty-Two years since its launch in Kerala, Kalypso Adventures now covers almost the entire country and Sri Lanka. Our love for the outdoors and years of experience have enabled us to identify and develop tours that offers you unique experiences with a spectrum of activities and managed by an efficient planning & operations team. Our cycling, kayaking and birdwatching tours are some of the best in the country. We presently hold the prestigious "National" and "State" awards for the Best Adventure Tourism company besides having been featured in "The Pursuit of Excellence" publication by The Rolls-Royce Enthusiasts Club.
Copyright © LastClues Inc. 2022
The content used on this website are copyright protected and copyrights vests with the respective owners.
The usage of the same on this website is intended to promote the works and no endorsement of the artist shall be implied. Unauthorized use is prohibited and punishable by law.