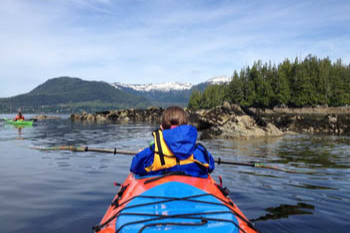 Jatindra Bose
Kolkata, West Bengal
Language: english
This is Jatindra bose activity provider from Kolkata, In Kolkata itself you will find many tourist places, I am providing my services to top destinations In India. You can find my activities online on LastClues. As there is business from tourist around the globe, but I am only serving whole India ,I am a great travel lover of Indian locations.
Copyright © LastClues Inc. 2022
The content used on this website are copyright protected and copyrights vests with the respective owners.
The usage of the same on this website is intended to promote the works and no endorsement of the artist shall be implied. Unauthorized use is prohibited and punishable by law.