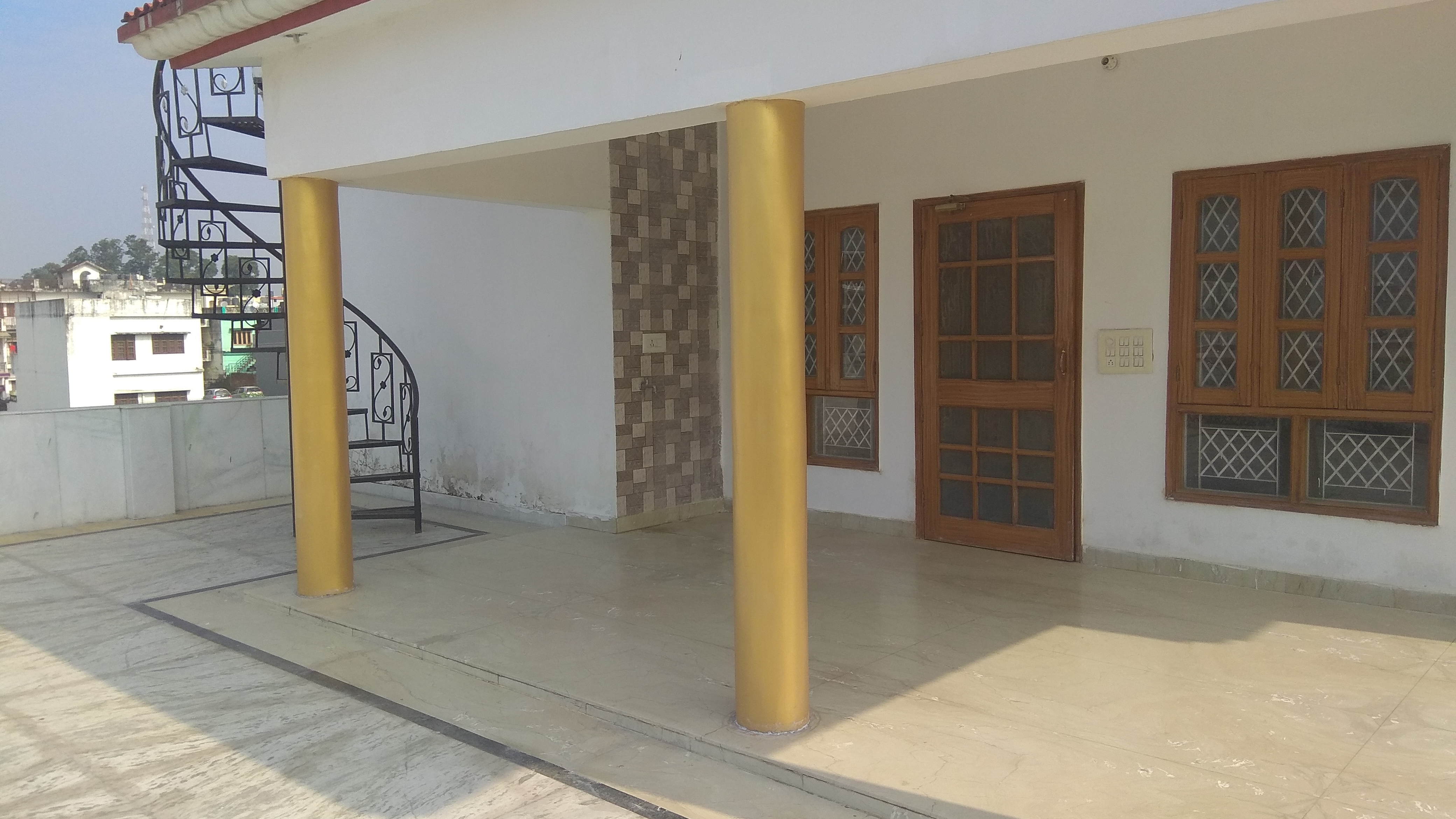 Shweta Tiwari
Dehradun, Uttarakhand
Language: english
Activities I Offer
Outdoor
Local Tour
Travel and Destination
Activities for Kids
I'm a possitive person and I try to live life as best as I can. I'm an active an outgoing person, and I try to find time to try new things. I try to care about the people around me. I'm determined, independent and I know what I want in life. I have a great family that gives me lots of support.
Copyright © LastClues 2015-2022
The content used on this website are copyright protected and copyrights vests with the respective owners.
The usage of the same on this website is intended to promote the works and no endorsement of the artist shall be implied. Unauthorized use is prohibited and punishable by law.