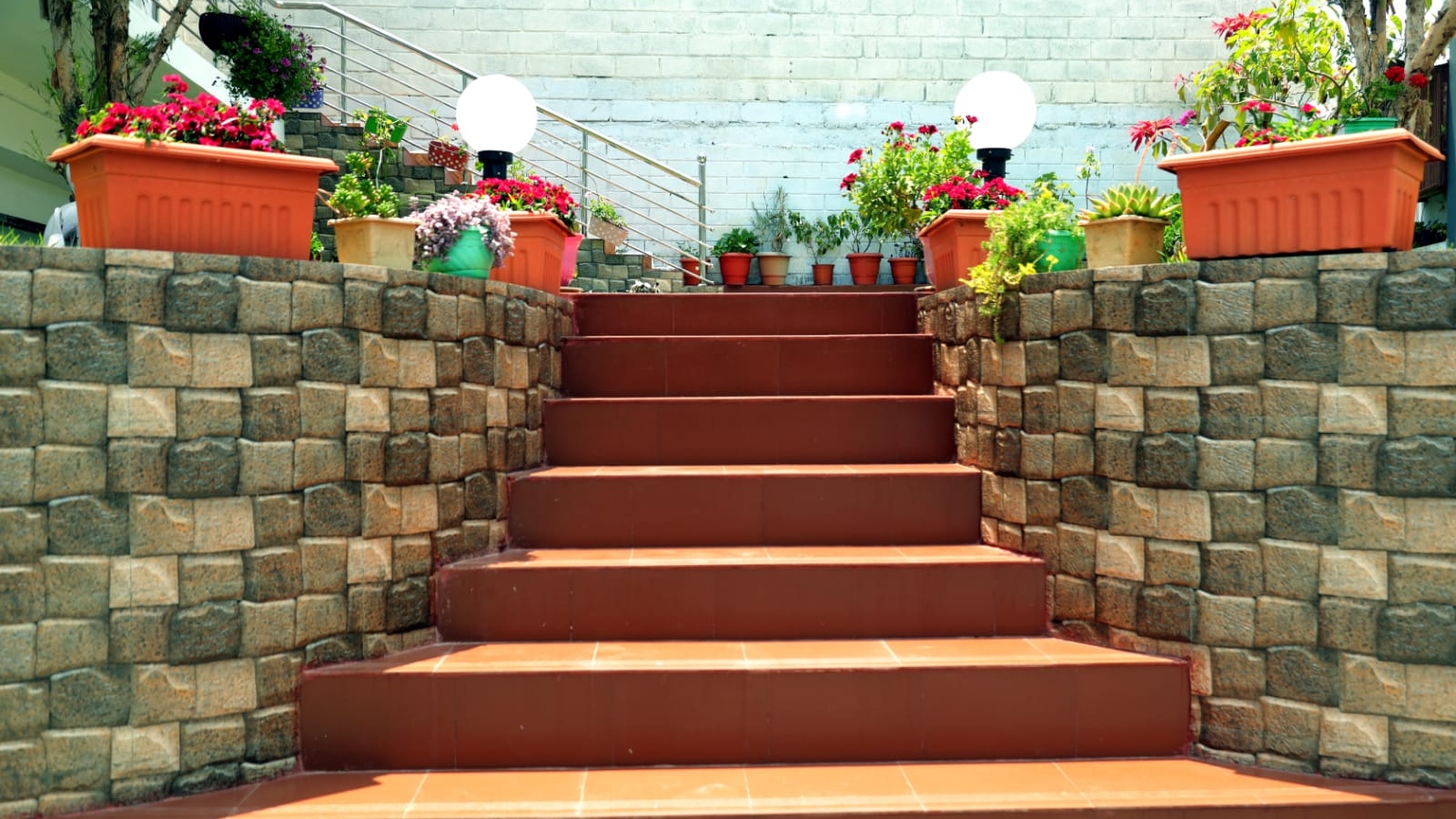 Sashi Kumar
Kotagiri, Tamil Nadu
Language: english
Activities I Offer
Outdoor
Local Tour
Travel and Destination
History Tour
Activities for Kids
VENTURE SUITES: Nestling in serenity at Kodanad where pristine nature beckons is a wonderful getaway far from the din and bustle of the city, are Three luxurious suites with double occupancy located in Kodanad Road, Kotagiri, The Nilgiris. It is Approximately 6.0 kilometers from Kotagiri Town. Surrounded by majestic mountains enveloped in mist, it allows your to unwind in serenity. Food is available on request, while Tea/ coffee are on the house. With ample car parking, it's a perfect getaway for unwinding in the lap of nature where silence and scenic beauty blend in perfect harmony.
Copyright © LastClues 2015-2022
The content used on this website are copyright protected and copyrights vests with the respective owners.
The usage of the same on this website is intended to promote the works and no endorsement of the artist shall be implied. Unauthorized use is prohibited and punishable by law.