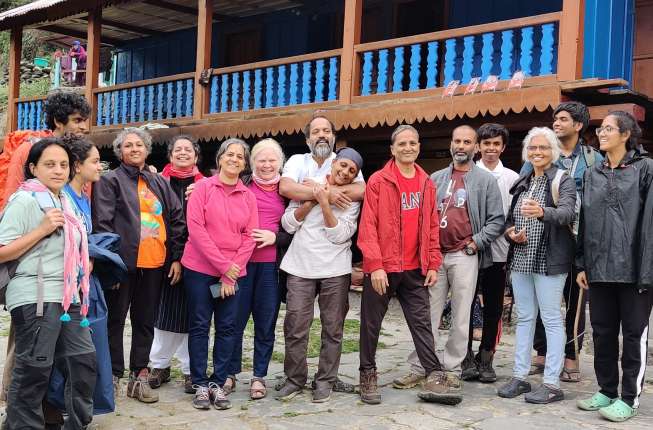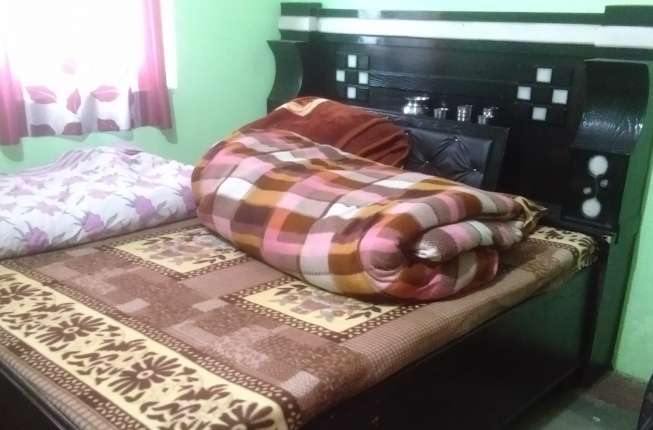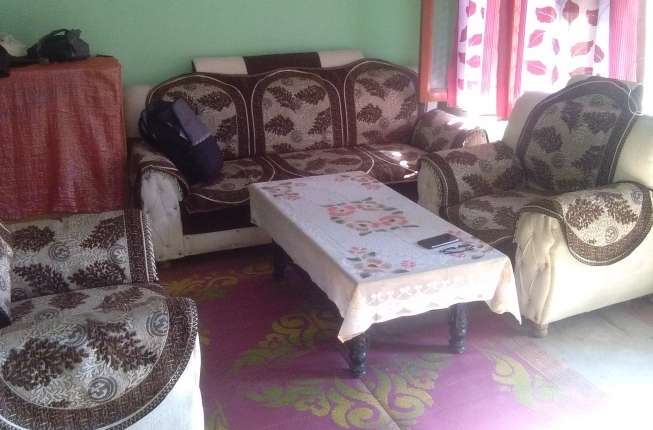 Uttarkashi, Uttarakhand
Language: english
About
Gidara Darshan Homestay #Gidara_Bugyal At a distance of 10 km from Bhangeli village in district Uttarkashi, Gidara Bugyal is very beautiful bugyal you also want to enjoy this bugyal then come away. Date Available Month July, August & September Select Date Soon.
How LastClues works?
Explore
Find the desired activity
and click "Book Now".
Connect
You choose the desired date in connection with the purchase of the Activity. When the purchase is completed we will send the details of our 'Cluesader'
enjoy
Remember to bring your Downloaded (PDF) as this is your ticket to the Activity