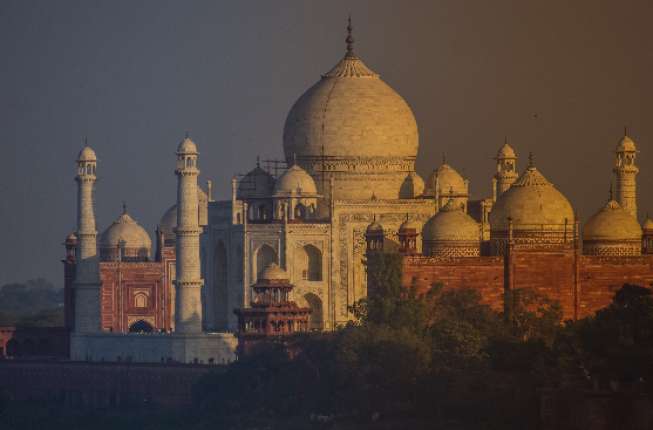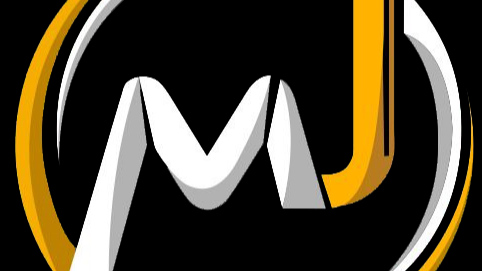 Agra, Uttar Pradesh
Language: english
Activities I Offer
Local Tour
Travel and Destination
History Tour
About
Markable Joy has created a successful sightseeing formula that provides a comfortable and educational approach to discovering India. We commit to educating and entertaining you by guiding you through the streets of India. Our tour guides hop off the car with you, offering their personal touring experience by answering questions and giving insight into the great people and event.
How LastClues works?
Explore
Find the desired activity
and click "Book Now".
Connect
You choose the desired date in connection with the purchase of the Activity. When the purchase is completed we will send the details of our 'Cluesader'
enjoy
Remember to bring your Downloaded (PDF) as this is your ticket to the Activity