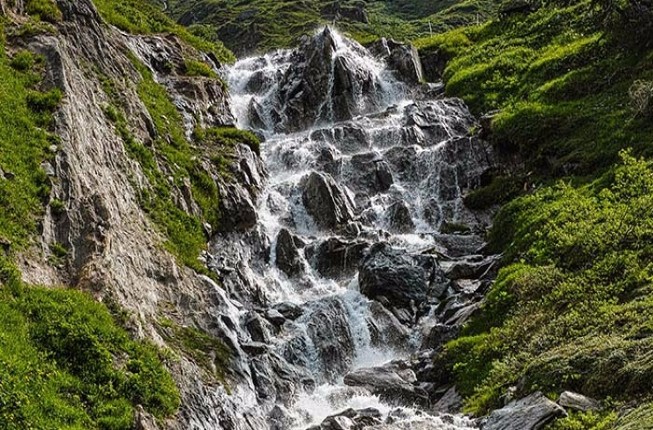 Goa, Goa
Language: english
Activities I Offer
Outdoor
Local Tour
Travel and Destination
History Tour
Activities for Kids
About
Hello friends I am Shivam India Tourism tour operator. I am actively working as a tour operator for 15 years , working in India's top tourist locations. I am serving customers around all locations. We are the team of 20 people involved in activities like kayaking, bird seeing, sight view with experience travel guide and many other activities, I have listed all my activities on LastClues.
How LastClues works?
Explore
Find the desired activity
and click "Book Now".
Connect
You choose the desired date in connection with the purchase of the Activity. When the purchase is completed we will send the details of our 'Cluesader'
enjoy
Remember to bring your Downloaded (PDF) as this is your ticket to the Activity
Copyright © LastClues 2021
The content used on this website are copyright protected and copyrights vests with the respective owners.
The usage of the same on this website is intended to promote the works and no endorsement of the artist shall be implied. Unauthorized use is prohibited and punishable by law.