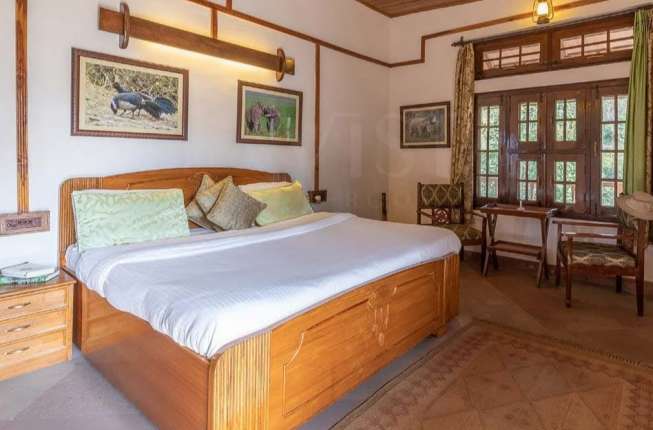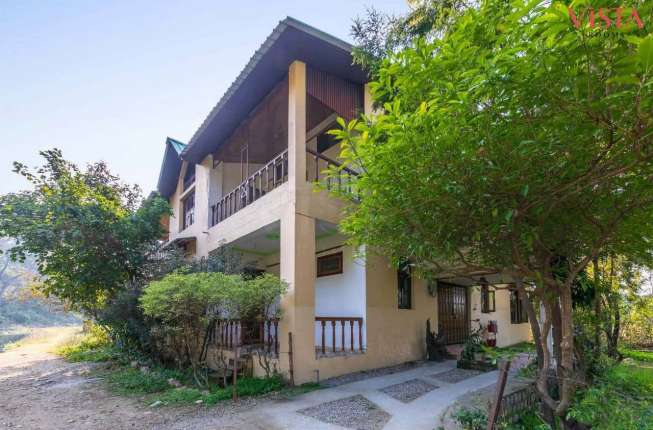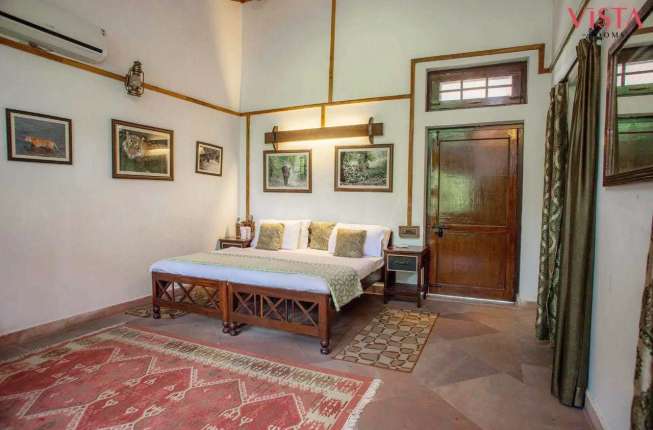 Ramnagar, Uttarakhand
Language: english
About
Passionate wildlife biologist & conservationist who strongly believed in responsible wildlife tourism post attaining topical degrees in wildlife biology, ecology, management & human interspersion in wildlife conservation. Pioneered sustainable & responsible tourism in corbett way back in 1994-95 & developed quite a few ecolodges besides training all the batches of guides in nature interpretation as well as planned the non-conventional & non tiger-centric tourism in buffer areas of Corbett landscape. Have represented the wildlife advisory boards of Uttarakhand, Assam & Arunachal.
How LastClues works?
Explore
Find the desired activity
and click "Book Now".
Connect
You choose the desired date in connection with the purchase of the Activity. When the purchase is completed we will send the details of our 'Cluesader'
enjoy
Remember to bring your Downloaded (PDF) as this is your ticket to the Activity