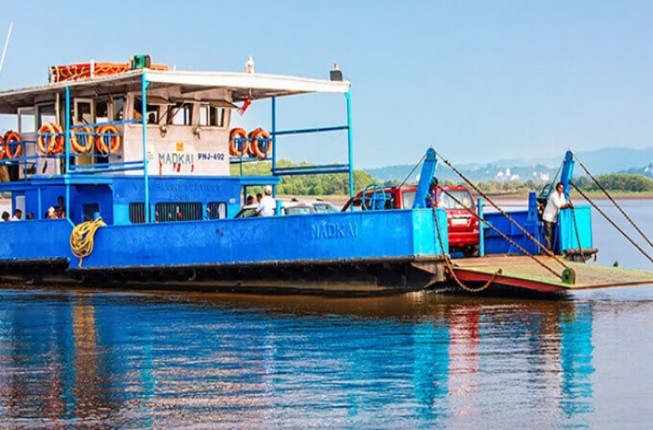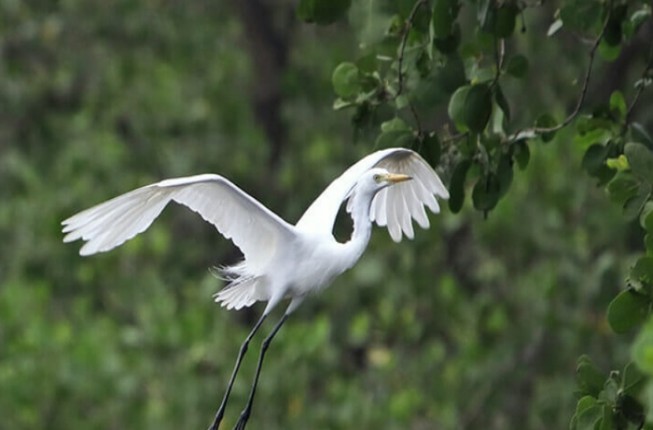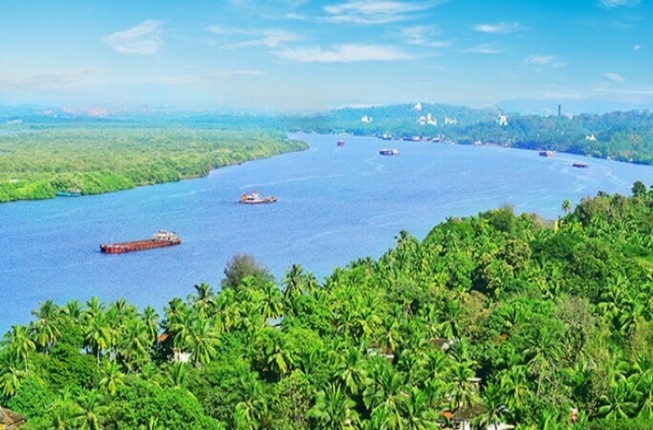 History was never my favorite subject. I don't know if it was the content or delivery that failed to appeal, but the history book was guaranteed to put me to sleep. As such, I was quite pleasantly surprised when our trail expert and guide Sawani Shetye managed to keep me engaged with details of our cultural history that I had never read about in our textbooks. I was intrigued by the snippets of Goan history that she shared and wondered why we didn't learn about it in school.
Arti Kamat
May 09, 2020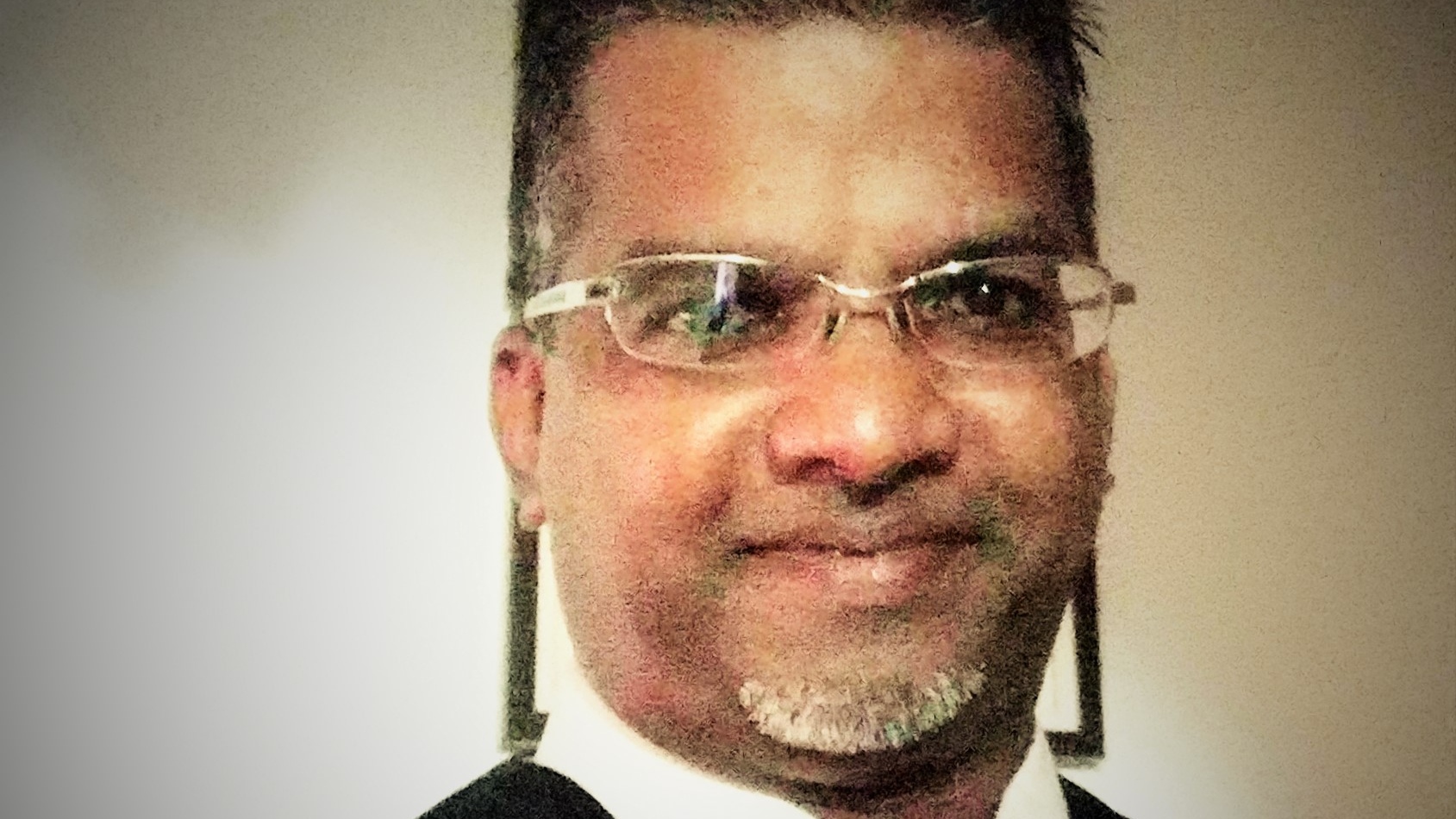 Panaji, Goa
Language: english
Activities I Offer
Outdoor
Local Tour
History Tour
Once In a Lifetime
Rare Activities
About
Exclamations Goa! - we are a travel company that conduct trails, excursions and tours within Goa and beyond. Exclamations Goa's ideology is with the aim of shifting the popular perception of Goa as the land of Sun, Sand, Sea and revelries to a destination blessed with rich Heritage, History and Culture.
Exclamations Goa aspires to unveil the 'unexplored Goa' with a curated collection of trails and experiences. Curated by experiences and lead by experts from the field of Archaeology, Environment, History, Culinary and much more, all this with a blend of Goan Hospitality, Exclamations Goa ! is all about exploring the unexplored trails in Goa.
Our trails are unique and beyond the regular traveled path. We create trails with a difference, which leaves our guest experiences do the talking for us!
How LastClues works?
Explore
Find the desired activity
and click "Book Now".
Connect
You choose the desired date in connection with the purchase of the Activity. When the purchase is completed we will send the details of our 'Cluesader'
enjoy
Remember to bring your Downloaded (PDF) as this is your ticket to the Activity