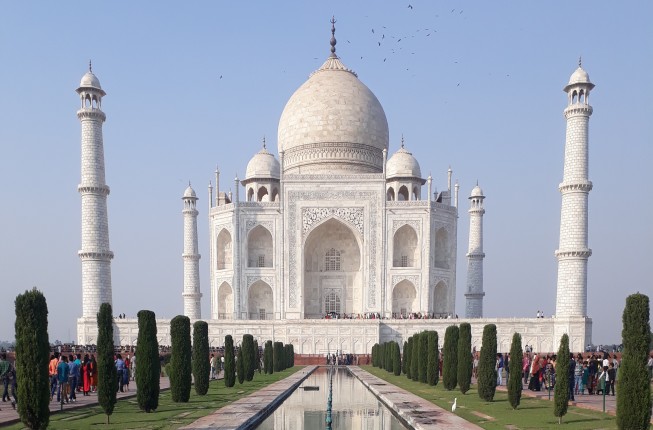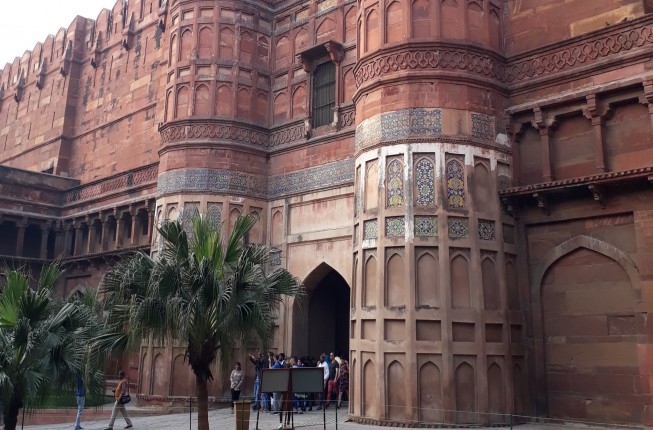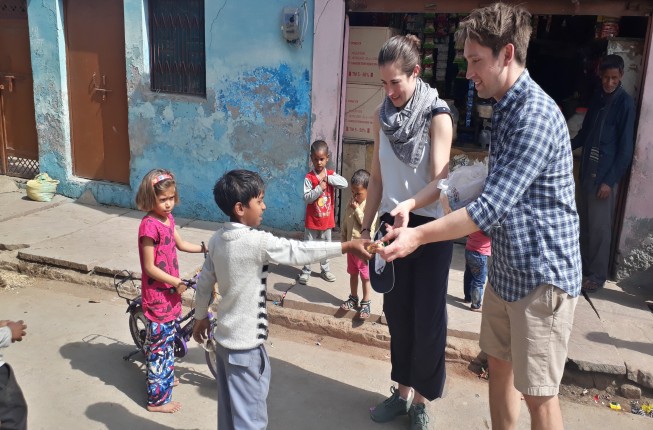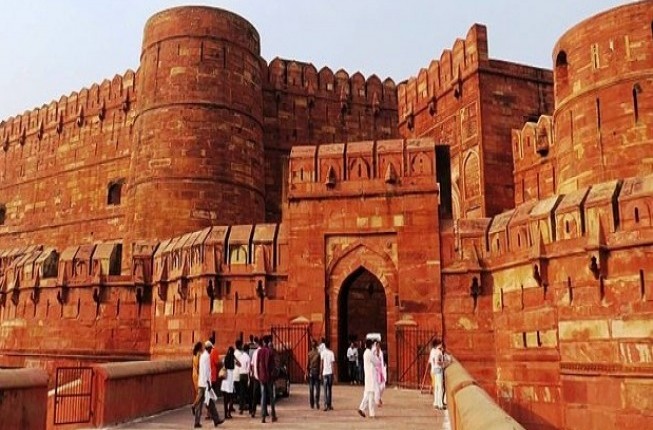 Our visit to the Taj Mahal and Ref Fort was incredible. Our visit to these monuments was a much richer experience with the assistance and approach of our guide, Rajeev Sikawar. His knowledge of Indian (and indeed English!) history is quite astounding and he also relates some interesting anecdotes about the lives of the people at that time. His service is very personal and he makes you feel safe in what is a busy, thriving city. Thankyou Rajeev.
Tori Gibson and Clair Pantar
May 11, 2020
Quite simply, Rajeev is an excellent guide and I highly recommend him. He knows so much, nothing is too much trouble and he's utterly reliable. Having a great eye for a memorable photo and a good sense of humour were additional attributes which added happy memories to what was a wonderful trip in Delhi, Agra and Rajasthan earlier this year. Thank you Rajeev!
David and Natalie Allan
Jul 07, 2020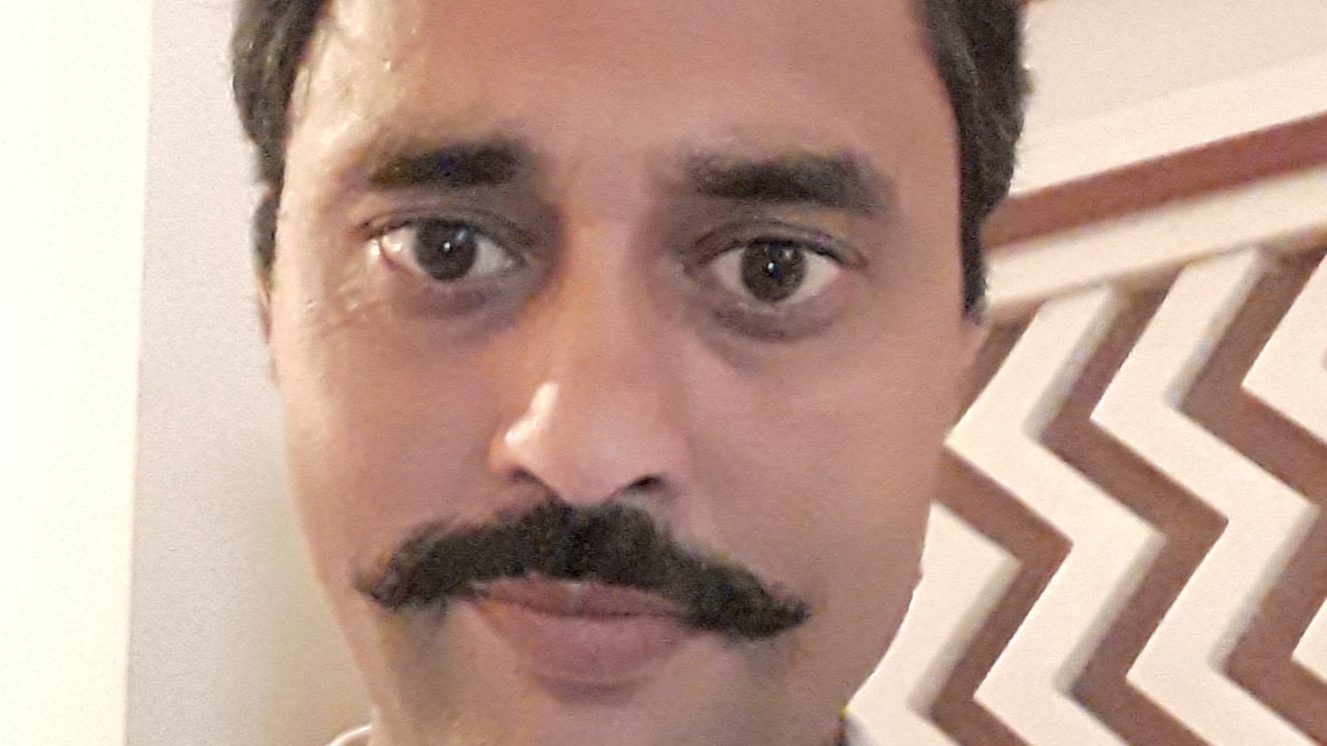 Agra, Uttar Pradesh
Language: english
Activities I Offer
Outdoor
Local Tour
Travel and Destination
History Tour
Rare Activities
About
I am a tour guide approved by Ministry of Tourism Govt of India. I have been working since 2007 and my guests have had a wonderful experience. I have a steady hand and an eye for photography so my guests get some meomerobale experience and photographs.My tours are holistic so guests have an in-depth knowledge about India, this world and universe.
How LastClues works?
Explore
Find the desired activity
and click "Book Now".
Connect
You choose the desired date in connection with the purchase of the Activity. When the purchase is completed we will send the details of our 'Cluesader'
enjoy
Remember to bring your Downloaded (PDF) as this is your ticket to the Activity