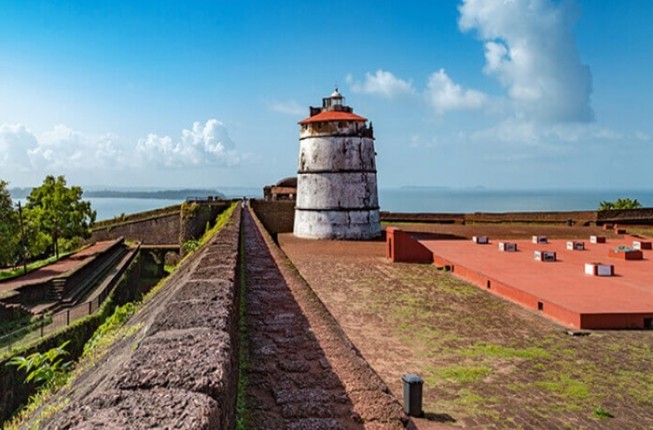 it was my first walking trail with Exclamations! actually i wanted to go on walking trail with Sawani and yesterday i got an oppurtunity to do Bandoda walking trail ..it started from Nageshi temple parking ground where we got ourselves introduced .it was nice to see people from different walks of life, interested in our heritage ..we started with Jain basti ,a protected site under restoration which stands as proof of some of the early settelement of jain traders in Goa.after that we walked around to see some herostones(called Veergal which is infact a memorial of braves who died to protect land )still standing for centuries ..we saw a shivalinga on the border or shim of the Nageshi village which is again centuris old and still protected and worshiped by villagers
we took a break for some delicious local bhaji pav and chay in restaurent near the temple .after that we visited Shivtirth palace of king Soundekars followed by commentary by sawani on how they retained their title of king .then we went to visit Shri Nagesh temple with a beautiful temple lake or tali . temple is nicely decorated as navratra is going on. and then as we walked to Shri Mahalaxmi temple , Sawani narrated a heart touching legend about satto fatto. we had glass of refreshing kasai a local herbal drink just outside the temple. our trail ended with darshan of Shri Mahalaxmi in a beautifully decorated makhar.. to summ it up i was a memorable trail. i strongly feel that if we know about our rich traditions ,culture and heritage we can tell the world what Goa is all about . .
i would like to thank Sawani for the valuable information she shared with us in an interesting manner.. looking forward for more such kind of trails in future..best wishes for exclamations!

Sham Prabhu
May 09, 2020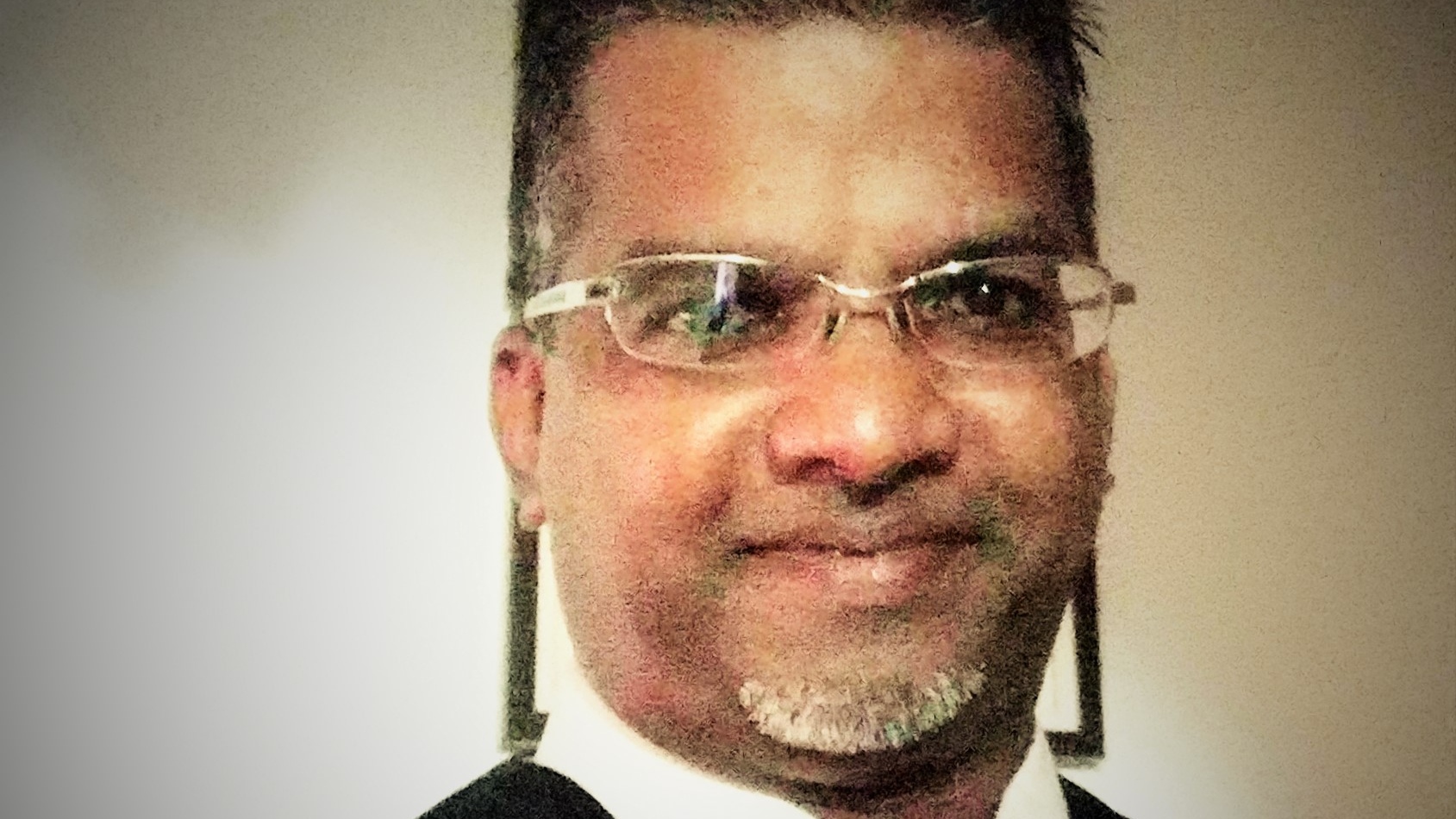 Panaji, Goa
Language: english
Activities I Offer
Local Tour
Travel and Destination
Activities for Kids
Once In a Lifetime
Rare Activities
About
Exclamations Goa! - we are a travel company that conduct trails, excursions and tours within Goa and beyond. Exclamations Goa's ideology is with the aim of shifting the popular perception of Goa as the land of Sun, Sand, Sea and revelries to a destination blessed with rich Heritage, History and Culture.
Exclamations Goa aspires to unveil the 'unexplored Goa' with a curated collection of trails and experiences. Curated by experiences and lead by experts from the field of Archaeology, Environment, History, Culinary and much more, all this with a blend of Goan Hospitality, Exclamations Goa ! is all about exploring the unexplored trails in Goa.
Our trails are unique and beyond the regular traveled path. We create trails with a difference, which leaves our guest experiences do the talking for us!
How LastClues works?
Explore
Find the desired activity
and click "Book Now".
Connect
You choose the desired date in connection with the purchase of the Activity. When the purchase is completed we will send the details of our 'Cluesader'
enjoy
Remember to bring your Downloaded (PDF) as this is your ticket to the Activity