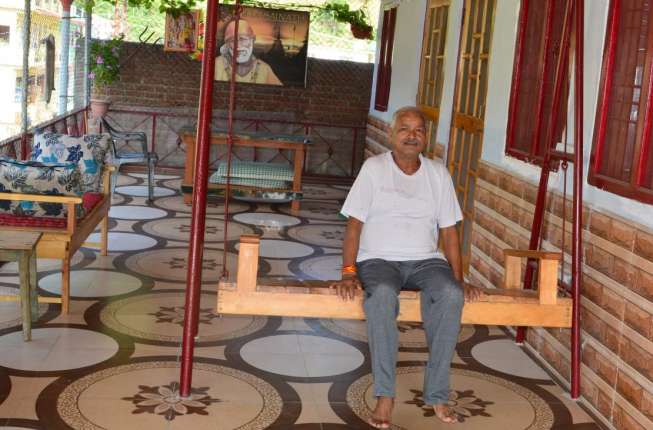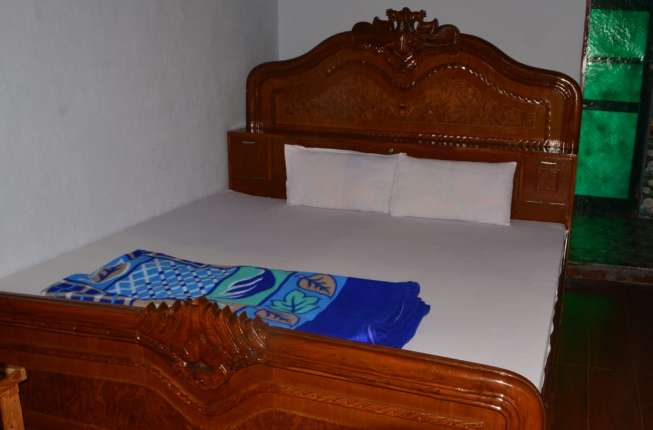 Someshwar, Uttarakhand
Language: hindi
About
OutdoorLocal TourTravel and DestinationHistory TourActivities for KidsAmbitious can do anything to achieve my aim. I'm of a very competitive nature but love to find good in everything I see. According to me, there are many things that make us depressed or upset, but that doesn't mean that we stop living. In fact, problems are a sign of life. They make us believe that we are living. The only people who have no problems are in cemeteries. So we shall be fortunate that we have problems. It enhances our minds. This is the philosophy of my life.
How LastClues works?
Explore
Find the desired activity
and click "Book Now".
Connect
You choose the desired date in connection with the purchase of the Activity. When the purchase is completed we will send the details of our 'Cluesader'
enjoy
Remember to bring your Downloaded (PDF) as this is your ticket to the Activity