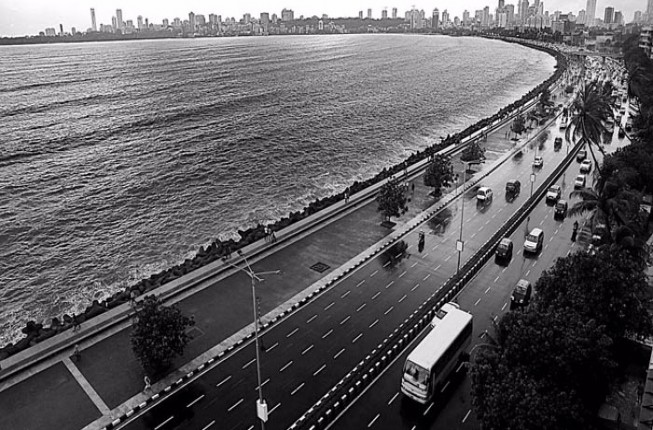 Mumbai, Maharashtra
Language: english
Activities I Offer
Outdoor
Local Tour
Travel and Destination
Activities for Corporates
Once In a Lifetime
About
Hi guys thank you for visiting my profile, I am a simple person love to create new things for fun lovers. I believe when you go for travel you leave you baggage of burden at you home and try to enjoy as maximum as you can. I have initiated a small activity providing venue where you can enjoy with your family and friends. Hope you will like it.
How LastClues works?
Explore
Find the desired activity
and click "Book Now".
Connect
You choose the desired date in connection with the purchase of the Activity. When the purchase is completed we will send the details of our 'Cluesader'
enjoy
Remember to bring your Downloaded (PDF) as this is your ticket to the Activity