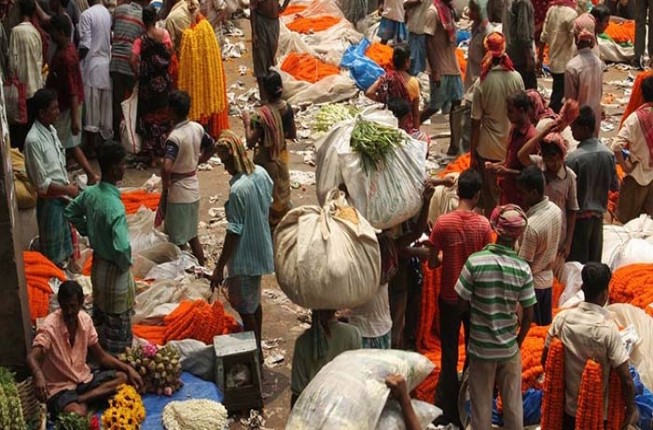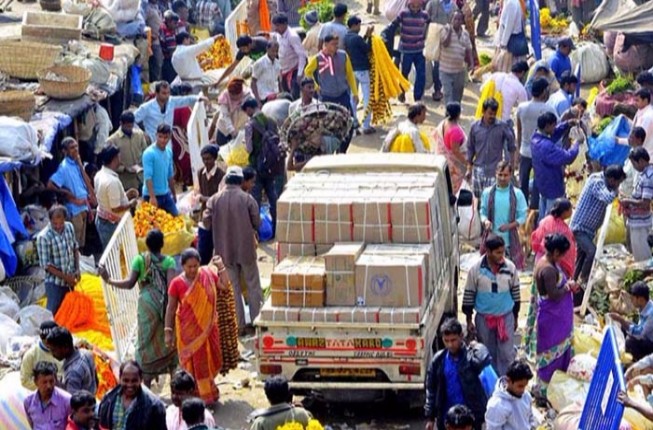 Kolkata, West Bengal
Language: english
Activities I Offer
Outdoor
Local Tour
Travel and Destination
History Tour
Activities for Corporates
About
Myself Anup Devroy, I have completed my Masters in Travel, I worked in hotel as a manage for 8 yrs, then I thought to choose Travel as a Career, I know the deep insides of Kolkata streets I will let you visit unexplored areas of the city. My aim is to organise tours for tourists preparing myself for a better future. I also have hosted so many travel events in Kolkata and in other places, I have listed my activities with LastClues
How LastClues works?
Explore
Find the desired activity
and click "Book Now".
Connect
You choose the desired date in connection with the purchase of the Activity. When the purchase is completed we will send the details of our 'Cluesader'
enjoy
Remember to bring your Downloaded (PDF) as this is your ticket to the Activity
Copyright © LastClues 2021
The content used on this website are copyright protected and copyrights vests with the respective owners.
The usage of the same on this website is intended to promote the works and no endorsement of the artist shall be implied. Unauthorized use is prohibited and punishable by law.