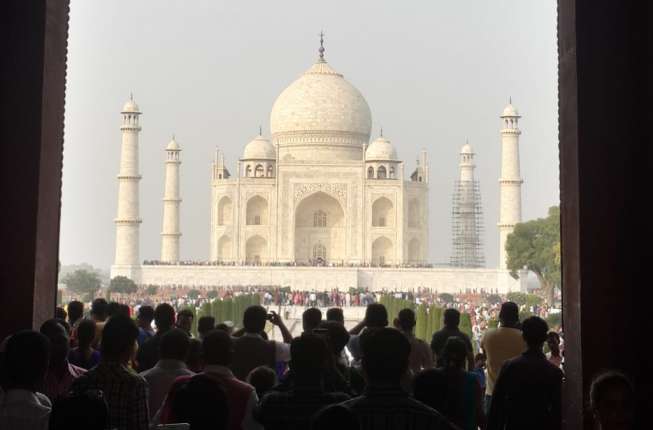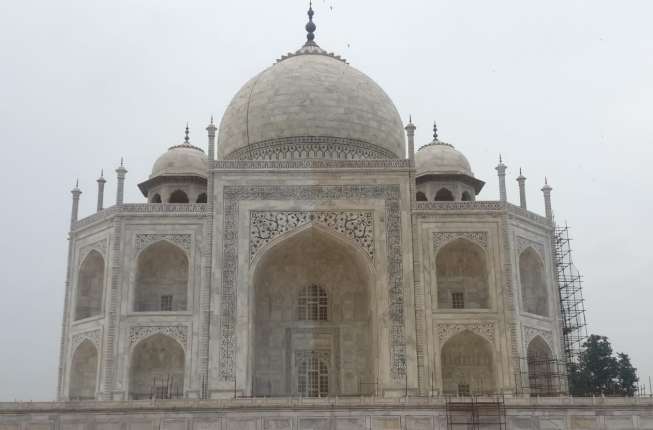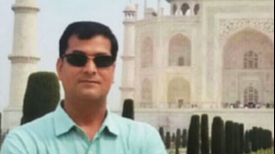 Agra, Uttar Pradesh
Language: english
Activities I Offer
Outdoor
Local Tour
History Tour
About
Hello & Namastey. . . Which means. "We Indians fold our hand in Namaste before you, because we think that God resides in every Human Being. " I am Mohd & work as a Govt. Approved professional local tour guide in Agra . I am a resident of world famous city Agra which has one of the wonder of the world 'TAJ MAHAL' . I live near to Taj mahal. So, I have been grown up in the lap of Taj mahal by playing inside & listening a lot of local legends/stories, Which are being brush up me by my interest & self study in historical books, and being as a post graduate in History & Tourism from Agra University. Such qualities make me the perfect story teller. This experience, I love to share with my guests I have tour guide license by Ministry of tourism & culture, Govt. of India. As well as I am professionally qualified, M. A in history & Post Graduate Diploma in tourism management.
How LastClues works?
Explore
Find the desired activity
and click "Book Now".
Connect
You choose the desired date in connection with the purchase of the Activity. When the purchase is completed we will send the details of our 'Cluesader'
enjoy
Remember to bring your Downloaded (PDF) as this is your ticket to the Activity