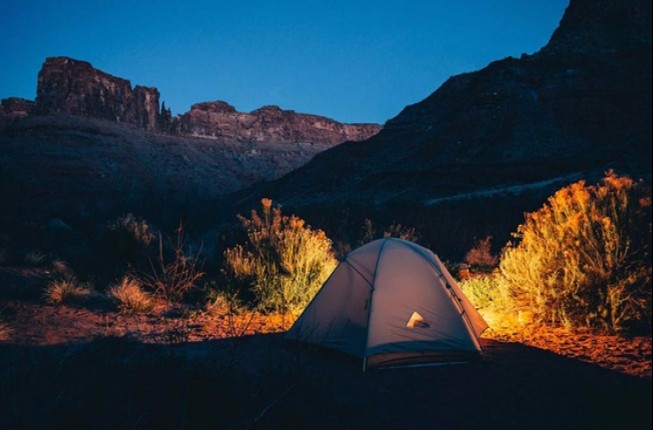 Bengaluru, Karnataka
Language: english
Activities I Offer
Outdoor
Local Tour
Travel and Destination
Once In a Lifetime
Rare Activities
About
I'm co-founder of the travel tour Company . I'm passionate about travelling and love to explore new places and meet new people! Living here for the past 30 years & hearing stories about Bengaluru from people, I can provide you insights about Bengaluru which you will not get on any guide books. Along with me, my colleagues also helps me in hosting our tours, they are also a 3rd generation Bangalorean and they lived 10 years of his life in the old city and has great knowledge of the old city.
How LastClues works?
Explore
Find the desired activity
and click "Book Now".
Connect
You choose the desired date in connection with the purchase of the Activity. When the purchase is completed we will send the details of our 'Cluesader'
enjoy
Remember to bring your Downloaded (PDF) as this is your ticket to the Activity
Copyright © LastClues 2021
The content used on this website are copyright protected and copyrights vests with the respective owners.
The usage of the same on this website is intended to promote the works and no endorsement of the artist shall be implied. Unauthorized use is prohibited and punishable by law.