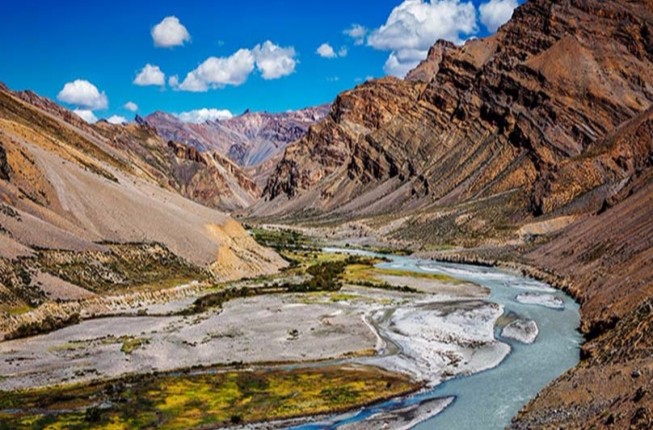 Varanasi, Uttar Pradesh
Language: english
Activities I Offer
Outdoor
Travel and Destination
History Tour
Activities for Kids
Once In a Lifetime
About
I am a managing director of a travel company. We are a 21 year old inbound tour operator based out in Varanasi. Out main focus destination are Budhist tour in india and Nepal , Leh , Kashmire, Rajsthan, Golden triangle , Ajanta Ellora , Sikkim Darjeeling and Gujarat tour with south India trips. My company well equipped with experience staff highly skilled in handling incoming tourist to India and Nepal. We handle 4000+ tourist per year.
How LastClues works?
Explore
Find the desired activity
and click "Book Now".
Connect
You choose the desired date in connection with the purchase of the Activity. When the purchase is completed we will send the details of our 'Cluesader'
enjoy
Remember to bring your Downloaded (PDF) as this is your ticket to the Activity