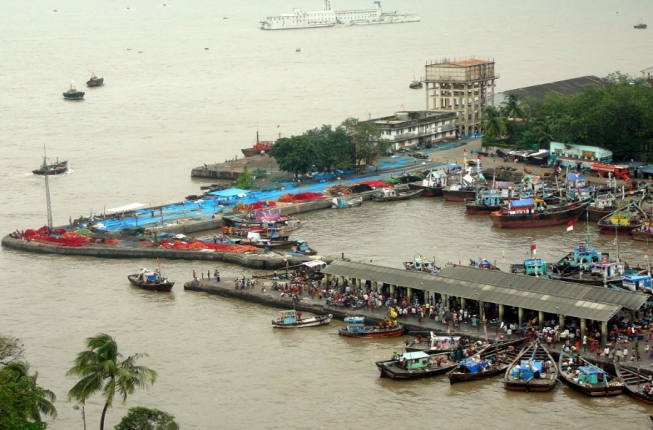 The dawn market tour is a visit to 6 essential markets that operates in the dawn hours.
The tourist visit the biggest fish market where they see fish trade in the foregrounds of 100's of coloured boats, they enjoy the beautiful freshly arrived flowers in flower market and walk around and breath in air radiating essence of these flowers, vegetable market where they see Indian vegetables business by vegetable vendors, poultry market, milk distribution point and get to know the milk distribution in Bombay and newspaper distribution point.
The tour begins around 6 am in south Mumbai depending on the hotel location and ends at 8:30 am at fish market.
The dawn market tour is a visit to 6 essential markets that operates in the dawn hours.
Mumbai, Maharashtra
Language: english
Activities I Offer
Outdoor
Local Tour
Travel and Destination
History Tour
Activities for Kids
About
I Am A Licensed Tourist Guide From Ministry Of Tourism , Government Of India . I Am Based And Offering My Services In Mumbai And Offer My Services In English . I Conduct Individual As Well As Group Tours . I Conduct Elephanta Tours , Slum Tours , Dawn Market Tour , Food Tour , Heritage Walks , Heritage Market Tours , Pagoda Tours , Jewish Tours , City Tour In Mumbai < /p>
How LastClues works?
Explore
Find the desired activity
and click "Book Now".
Connect
You choose the desired date in connection with the purchase of the Activity. When the purchase is completed we will send the details of our 'Cluesader'
enjoy
Remember to bring your Downloaded (PDF) as this is your ticket to the Activity
Copyright © LastClues 2021
The content used on this website are copyright protected and copyrights vests with the respective owners.
The usage of the same on this website is intended to promote the works and no endorsement of the artist shall be implied. Unauthorized use is prohibited and punishable by law.